Major Festivals in Myanmar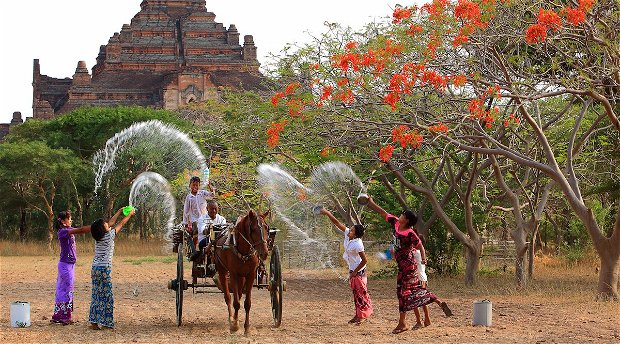 Festival are a highlight of travel in Myanmar, also known as the Land of Festival due to the countless celebrations that take placeall year round. Most of the festivals are closely inertwined with Buddhism, but also be celebrations by the country's over ethnic hill tribes-remote events that are a vivid glimpse into traditional cultures unlike anywhere else in Asia.
If you want to explore Myanmar Festivals, we will certainly find ones during your trip.