Yoga in Myanmar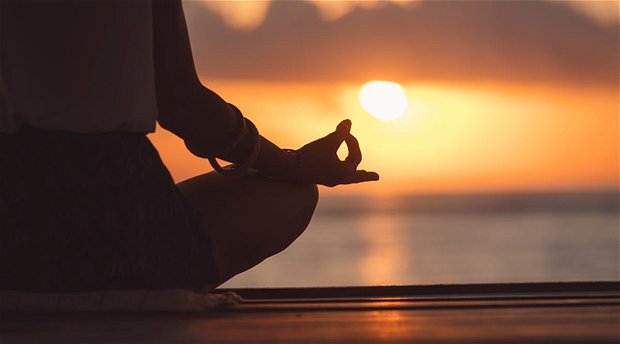 WHILE TRAVELLING IN EXOTIC BUDDHIST COUNTRY, MYANMAR
Whether you already practice yoga or are tempted to try it, Myanmar have exquisite settings and unique peers to make the experience truly unique.
Yoga in Myanmar allows you to experience truly practices in a Buddhist culture, along with breathtaking pagodas, stunningly beautiful temples, river, beach, mountains and traditional rituals where you will witness people's devotion to religion and culture in the exotic Myanmar.
Yoga retreat can be combined with your Myanmar tour with private English speaking peer. Sunrise time is the best to pratice for more relaxable before sightseeing program.
Here are recommended sites for Yoga program -
YANGON, offers peaceful retreat with it's charming lake and the impressive Shwedagone Pagoda.
BAGAN, one of the most remarkable archaeological sites in Asia, offers amazing Yoga moment in it's Pagoda Land, optionally beside famous Ayeyarwaddy River.
INLE LAKE, one of Myanmar's most spectacular sights with it's tranquil lake, people and mountain, offers unforgettable Yoga experience.
KALAW offers Yoga with a peaceful and quiet place with blue mountain ranges.
NGAPALI BEACH, Unique Yoga practice with it's truly undiscovered paradise, far away from tourist crowds, no noisy beach bars, no discos, no jet-skis. White sand, the natural scenic beauty of the blue sea, swaying palm trees and offer full privacy
Complete Yoga specialized tour or single Yoga retreat with our team. Contact Us