KENG TUNG & ENVIRONS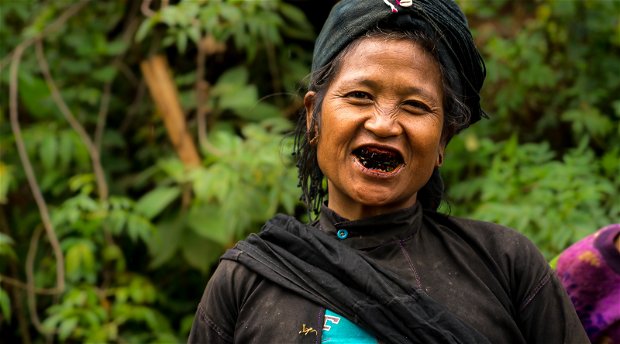 KENG TUNG
Keng Tung is a town in eastern Shan State, Myanmar. The weather in this area is particular cooler than compare to the tropical area of Myanmar. Keng Tung is in the heart of infamous Golden Triangle area. It has a series of beautiful natural sceneries like amazing waterfalls, huge lakes, beautiful mountains and colorful local ethnic groups.
MONG LA

Mong La or Mongla also known as Little Mong La or Xiaomengla is a small town from northern Shan State, bordering with China. It is a 5,000-square-kilometer fiefdom in the Golden Triangle region ruled by a communist guerrilla turned drug lord.
LOI MWE

Loi Mwe is a picturesque old hill station near Keng Tung, inspired by the British colonial age and influenced by a melting pot of ethnicities. You can admire the charming colonial architecture and lovely old buildings in the town Centre, such as the governor's former residency and the Catholic Church. Admire the colorful garb and fascinating customs practiced by the local people.
TACHILEIK

Tachileik is a border town in the eastern Shan State, Myanmar. It is located in the infamous Golden Triangle; Tachileik is a boder gateway to the town of Mae Sai in Thailand. It is one of the Major gateways between Myanmar and Thailand. The area is currently being developed for tourism and cross-border trade with Laos, Thailand and China.