Myanmar| Update On Covid-19 Pandemic
Posted on Thu August 13, 2020.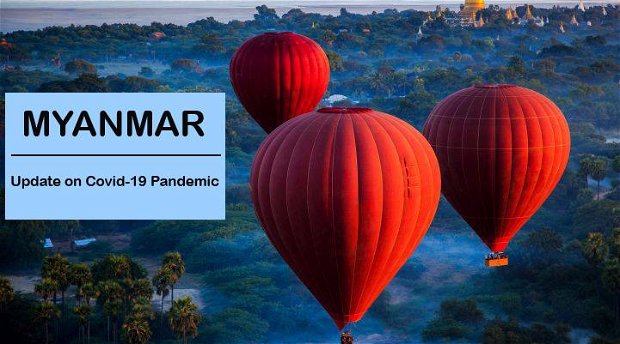 MYANMAR | Update on Covid-19 Pandemic
The Coronavirus (COVID-19) continues to spread all over the world and the situation has our fullest attention.
If you have to come to Myanmar urgently travel reasons, there are relief flights by Myanmar Airways International between Incheon and Yangon. Foreigners coming into Myanmar will have to stay a total of 21-day quarantine, a one week home quarantine in their respective country before flying, another one week facility quarantine after arriving in Myanmar and finally one more week of home quarantine in Myanmar.
Foreigners need to contact the relevant embassies for the required documentation information.

More Update information for Covid-19 > https://www.asiantour-myanmar.com/pages/covid-19-update-information/