Myanmar New Year Wish and Coronavirus Time in Myanmar
Posted on Mon April 27, 2020.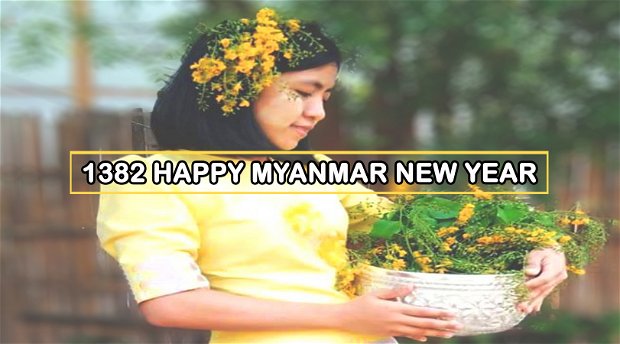 Myanmar New Year Wish and Coronavirus Time in Myanmar
Myanmar New Year 1382, this might not be our best holiday ever, but we are thinking of you. We are so grateful for our friendship and believe we all will get through this time, TOGETHER. Wishing you health, peace and love in this special time.

Have a Wonderful Spring Time At Home
This time is also giving you different experience the best of 'spring time' to revive and re-energise at home.
Stay In Touch With Us for Beyond Corona Bounce
As the Coronavirus continues to spread, we sincerely hope that you are able to stay safe, and find ways to deal the best. As social distancing is the common theme to beat Corona, we, Asian Tour Team remain working at home. We would like to encourage you, our clients and partners, to stay in touch with us and let us know how we can best support in productive ways for the time of post-virus bounce.
Coronavirus and Myanmar
These are tough times for all of us, but we want you to know that we will be with you all the way.  Take good care and we hope to keep supporting you for beyond Corona Traffic season when people stay away from home.
Thank you for your continuous partnership and keep safe ! 
Best Regards, 
Kyaw, Pamela and Asian Tour Team