Coffee Plantation Tour in Pyin Oo Lwin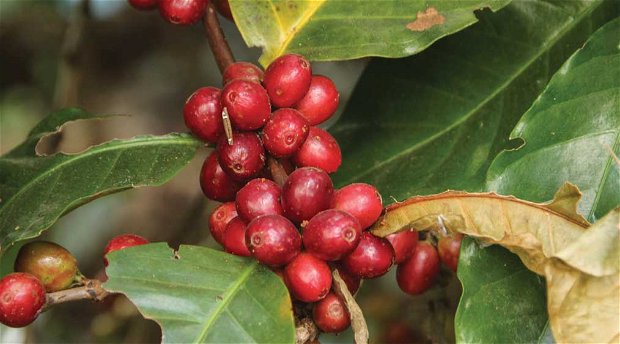 This tour is suitable for those who want to spend vacation with unique way in Pyin Oo Lwin. This tour lets you gain great knowledge about the coffee plantations by mild interactions with the locals and learn the techniques of coffee production that involves picking, drying and making of coffee powder. Get ready to witness the hot cup of coffee that is prepared from tip to toe in front of your eyes and enjoy the pure coffee.
Duration – Half day
Discover the true meaning of farm-to-table with a guided tour and tasting at one of the country's premier coffee plantations. Sithar coffee farm founded in 1996 located on the hill town, Pyin Oo Lwin, at 3300 feet, ideal for coffee growing. A 2 hour guided coffee tour with a bit of hiking around 40 acres with lush, tree-shaded coffee fields and tropical hills, will unravel exactly how coffee is grown and harvested. The local farmer will explain the process of milling green coffee beans.
Inclusive:
·       Trekking to coffee farm with guide
·       Picking Coffee Cheery
·       Processing & Soft Trekking
·       Traditional food (lunch)
·       sandwich/cookie
·       coffee break
·       Hotel pick-up and drop-off